Your Local, Interstate and International Removalists
Nuss Removals Sydney (main office) providing all local, interstate or international moving services in and out of Sydney.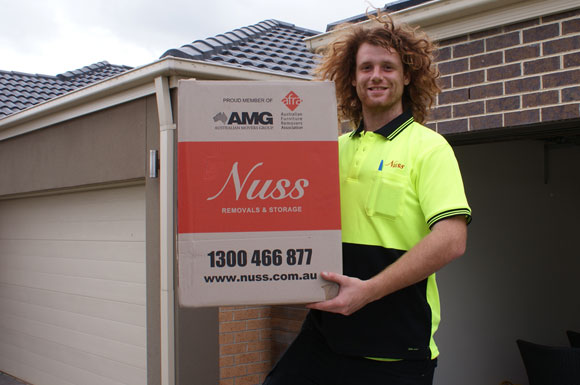 Nuss Removals Melbourne providing local, interstate or international moving services, as well as relocation.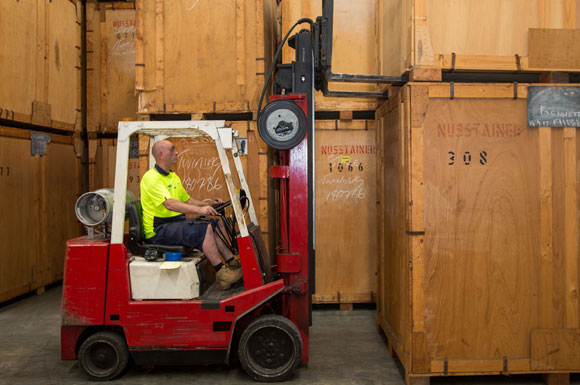 Flexible and secure, short or long term storage solutions at competitive rates. Melbourne or Sydney only.
Welcome to Nuss Removals
Whatever type of moving service you need – be it local, interstate or overseas, Nuss is there for you. We are one of the most reputable International Removalists in Australia with a world-wide network of partners.
Privately owned and passionate about what we do, we are with you every step of the way. Our reputation for quality services is what makes us stand out from the crowd. You can rest assured you're in good hands.
Our Partners and Associations
Nuss belongs to the most prestigious moving industry associations within Australia and around the world. We partner with selected companies from these associations based on the quality of their work and the resources that they have available to support us and our clients.
So no matter whether you are moving within Australia or overseas, you can rest assured that your belongings are in the safe hand of professional and trusted movers like Nuss every step of the way.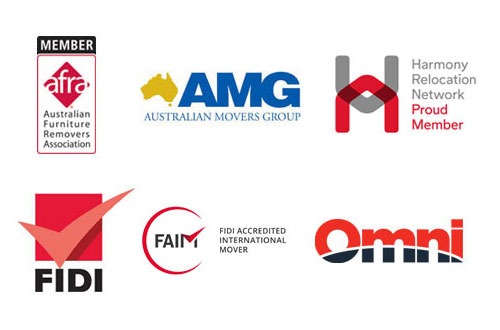 Repatriation or 'heading home' after wor...
So you're moving to Denmark from Austral...
Relocating to Australia from UK can be a...