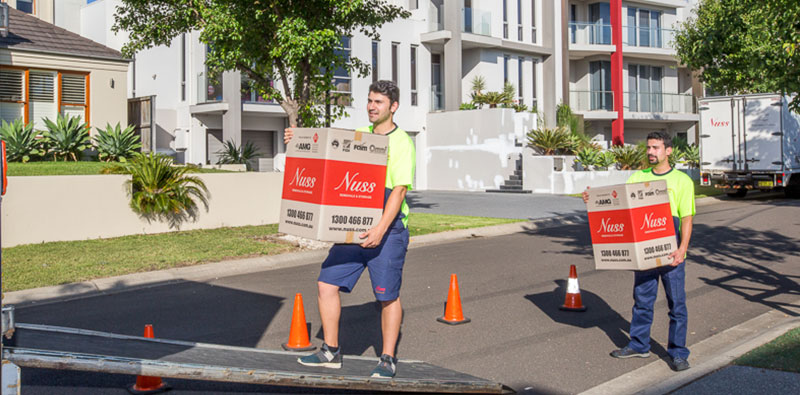 For many years, people have relied on our team of professional removalists in Melbourne. By offering a full range of local and long distance removals on a door to door basis we can meet any requirements. Whether you are moving locally in the Melbourne metropolitan region, in Victoria or across Australia, we have the right service options for you.
Removalists Melbourne pre-move survey
As we are moving company that prefers to do things with a personal touch, our removalist consultant will visit your home and provide you with a free quotation with no obligation. This will be an accurate assessment and is based on your specific requirements enabling us to give you a firm and personalised quotation. This is called a pre-move survey.
Nuss consultants make a full inventory of the items to be moved, assess the access and parking situations and make recommendations that will help you prepare for moving day. We will also provide you with details of the support services that we offer such as transit insurance, valet unpacking, house cleaning, handyman and storage.
Our movers in Melbourne can pack your entire home contents for you as part of the moving service. If you prefer to pack everything yourself, we can supply the packing materials if needed. Either way is fine – the choice is yours.
We place a lot of emphasis on the pre move survey as this serves a variety of purposes. It allows us the opportunity to provide you with additional information about the moving process, what to expect and how to prepare for the moving day. It also allows us to hear your requests and concerns in detail, exchange ideas on preparation and answer all the questions you may have. Together we will establish the best move solution for you and most importantly, make your moving experience with us the best it can be.